April is Occupational Therapy Month! We have 3 amazing occupational therapists on our team: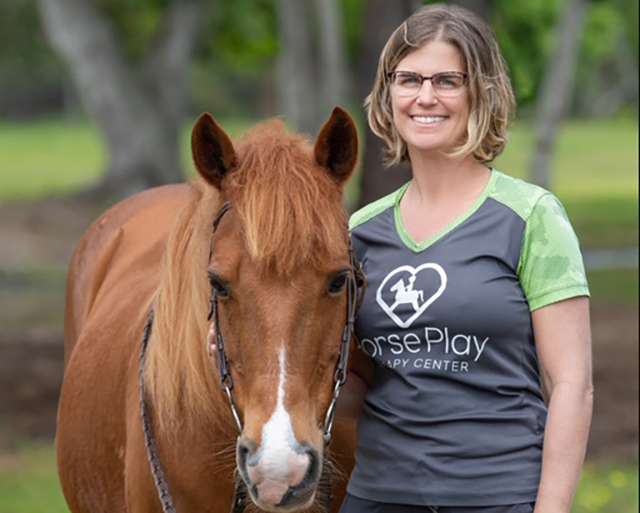 Melinda – Occupational Therapist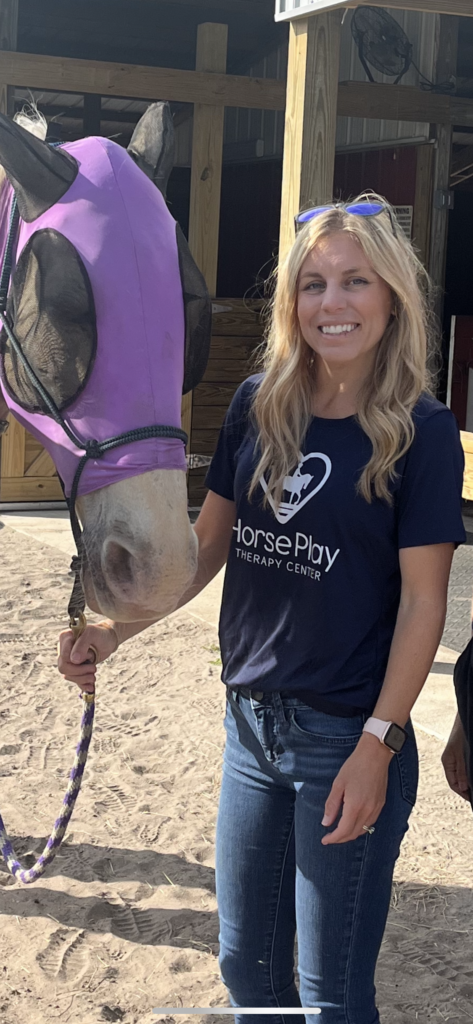 Kayli – Occupational Therapist (Kayli is new to the barn! If you see her be sure to say hello!)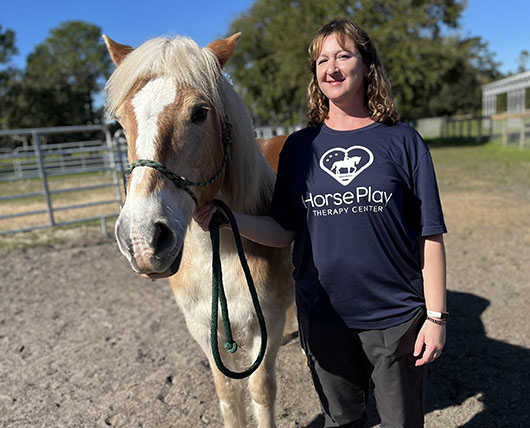 Maggie- Certified Occupational Therapy Assistant
According to AOTA: "Every April, we celebrate Occupational Therapy Month to honor our vital profession and the meaningful differences it makes in the lives of our clients. Learn how you can celebrate and promote our profession all year long!"
Occupational Therapists can help with
Fine motor skills
Sensory Processing
Strengthening
Emotional Regulation; processing and handling emotions
Learning Social Skills
Being more independent in self-care activities like dressing, eating, toileting, etc.
Occupational Therapists use fun, play based activities to help kids of all ages and a variety of diagnoses to be able to participate in and be more independent in all of their daily activities. Occupational Therapists are awesome, if you see one today, give them a high five and tell them how wonderful they are!